Vice President of OVM Production
Edward Deanes
NMLS ID#: 88280
5040 Corporate Woods Drive Suite 101
Virginia Beach, VA 23462
About Me
Edward joins our team with over 20 years of experience as a Loan Officer. He welcomes the opportunity to serve his Client's needs with quick responsiveness and accurate Real Estate Financing advice. In addition, Edward is a Certified Mortgage Planner.
This is helpful because he can analyze your financial situation and integrate the loan you select into your overall long and short-term financial and investment plans.
This is crucial to giving you the best service possible and over time this planning will minimize taxes and interest expenses while improving cash flow. Edward also held a license in real estate, which helps him better understand the market and look out for what is in his client's best interest.
His most important goal is to suit his client's unique financial needs so that they may achieve their home financing goals!
Featured Products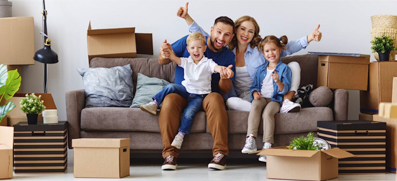 Cash2Keys
Cash Offer and Buy Now, Sell Later. With our Cash Offer program, even the odds and get your offers accepted, all with the power of cash. With Buy Now, Sell Later, current homeowners can comfortably sell their old home all while securing a new one.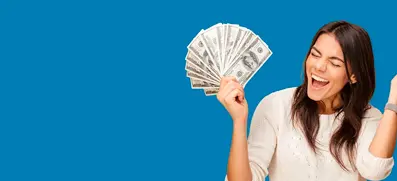 Access Your Home's Equity
As you start to make payments on your mortgage, you gain equity in your home. Take advantage of the equity you have built up over time and receive cash for large expenses, consolidating your debts, or home repairs and updates.
Ready to Get Started?